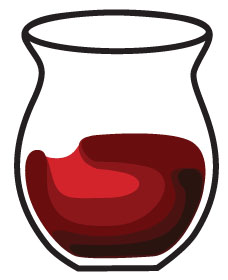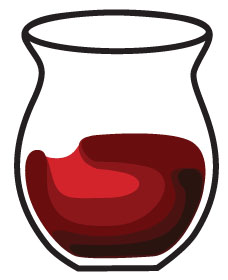 Cupping Therapy is an ancient medical treatment that relies upon creating a local suction to mobilise blood flow in order to promote healing.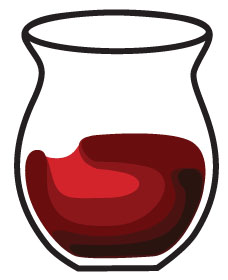 London    1st December 2013
Advanced Cupping Therapy Workshop: From Theory to Practice
London    30th November 2013
Beginners Workshop – Cupping Therapy: An Introduction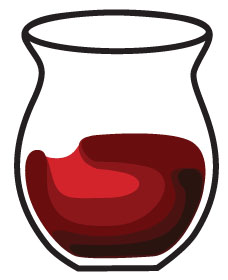 London    10 March 2012
Cupping Therapy: An Introduction
London    15 October 2011
Cupping Therapy Workshop – An Introduction to Theory and Practice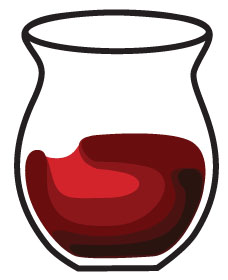 Since its inception, the BCS has focused on developing long-term strategies and consolidated its working relationship with global corporations that have helped to propel the success and international profile of the BCS within a relatively short period of time.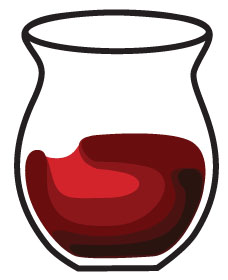 Sign up with your personal email account to our Groupspaces account and start receiving our newsletters!